Technical Product Manager @ Experimentation at Glovo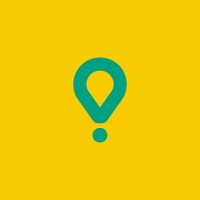 Iulian Vasilisca is a seasoned product manager with a strong background in product development and data analysis. Currently, he works as Technical Product Manager at Glovo in Barcelona, where he contributes his expertise to drive product experimentation.

Prior to this, Iulian Vasilisca served as a Product Manager at Bolt, where he focused on managing the Experimentation Platform.