Lead Product Designer at Philip Morris International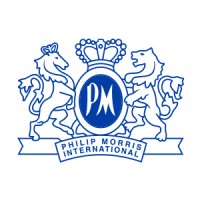 Stéphane Massey is a dynamic designer known for seamlessly handling comprehensive product and communications projects both independently and as a crucial team player. Having contributed to distinguished agencies like RGA, AKQA, and Wolff Olins, Stéphane's expertise extends across renowned brands, including Nando's, Skyscanner, River Island, and Unilever.


Stéphane's creative prowess isn't limited to conventional platforms; they've left an indelible mark on cutting-edge technologies like iOS, Android, Amazon Alexa, Google Assistant, and more. What sets Stéphane apart is their dedication to exceeding expectations – delivering not just design but high-value ideas and unwavering support throughout a project's growth.