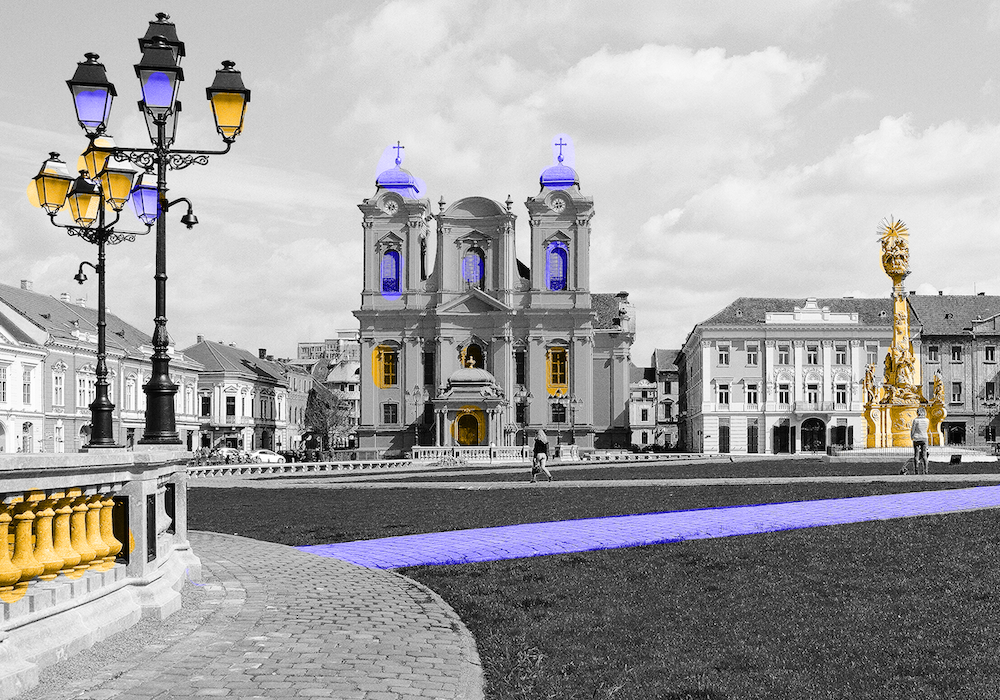 THE PRODUCT FEEL IN TIMISOARA
Timisoara is a city with a great focus on tech and its recent years have shown immense growth and development within this industry. From automotive to software development, and from startups to well-known corporations, the city is thriving with busy bees that wrap their everyday work lives around technology developments.

Our curiosity about the local tech community has also arisen from the fact that there aren't many dedicated events that put the spotlight on their interests and activities or any information about their needs (in terms of access to knowledge and other opportunities). Therefore, we decided to confront the problem by ourselves and find out how the product people in Timisoara feel regarding the possibility of a product conference and what would their main interests.

We asked several industry professionals about their backgrounds and were surprised to find out that there is no actual pattern when it comes to their workplace—the size of the company they work for is from the smallest to the largest one:



Another interesting aspect that we found out about this community is that all of the persons in question are self-taught and have not attended any specialized training:



One of the main reasons we're organizing Prow is the fact that we didn't notice a sense of community and inspiration for this industry in Timisoara. The professionals may know each other but don't have the right context to interact, so we wanted to create one for them. And as we thought, their need to get inspired and get connected to the community exists—this being the main reason they attend this type of events, to begin with.



And there's this 88.9% on which Prow is really based on. See you in November!